Hill CGI renders and animations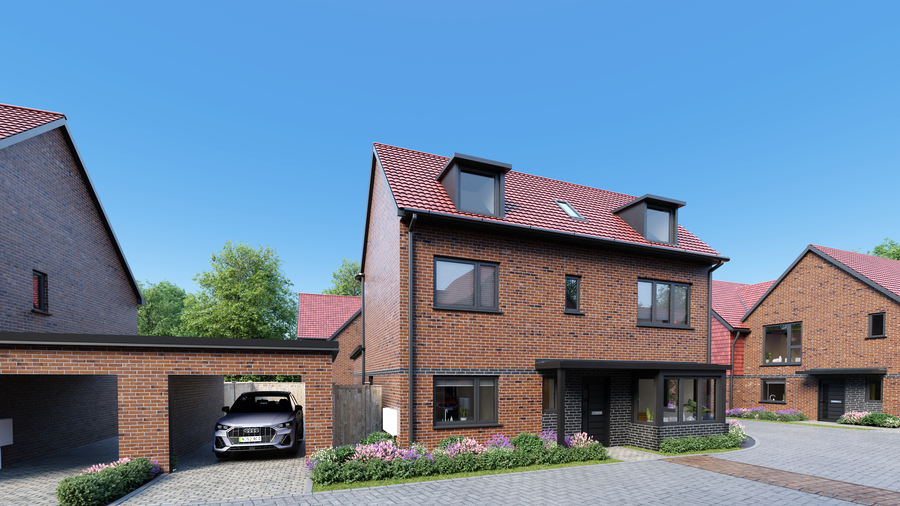 Discovery
New housing development required visualisation whilst build underway.
High quality imagery to accurately reflect environment was essential for website.
We identified the blend of technologies to provide best results.
Design
We were given access to architectural drawings and CAD.
Development
Visualisation was created using a mix of technology to deliver high quality renders quickly.
Tech pipeline and scripts converted complex CAD data into a simplified, game ready form.
Blender and Unreal Engine provided life-like visualisation.
Delivery
Property agents could effectively market new apartments pre-build.
Photo-realistic imagery could be shared with ease, online.
Sales could be secured in advance.